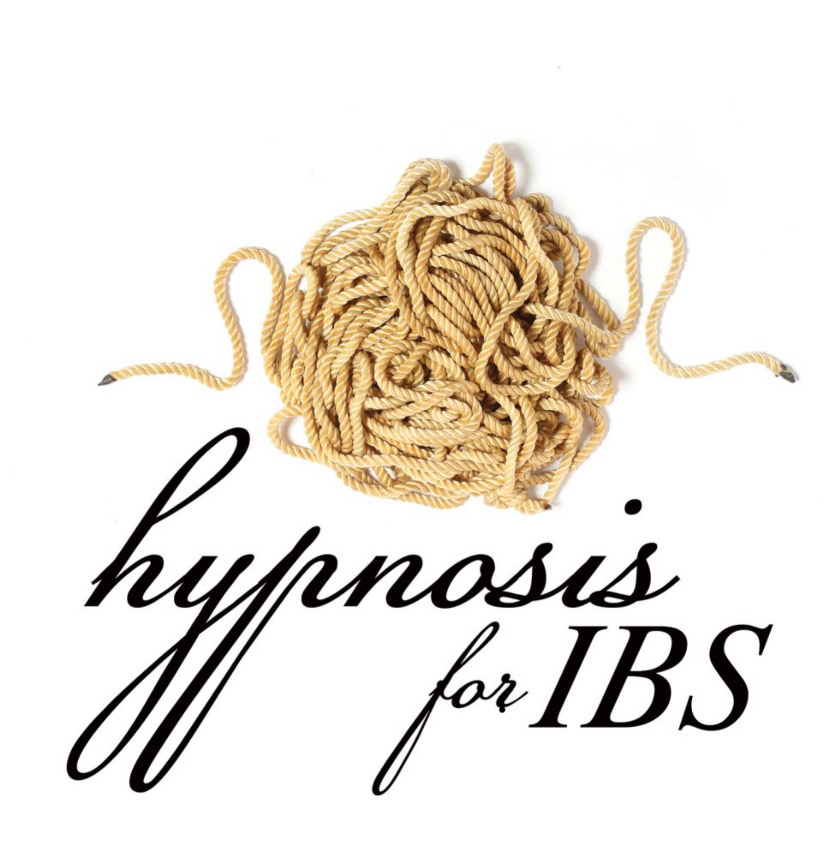 Looking for Help for Tummy Troubles?
Do you struggle with digestive problems?
Do you have Irritable Bowel Syndrome, cramps or bloating?
Are your bowel habits unpredictable?
Do tummy troubles interfere with your life?
Would you like some safe, simple and natural ways to reduce your symptoms and improve your quality of life?
What is Hypnosis?


Hypnosis helps you achieve a natural, relaxed and very focused state of mind. Many patients find that they are aware of being said and are still in control but are in a trance state that allows you to reduce stress. It alters your perception of sensations and allows you to feel more comfortable. It works at the subconscious level of the mind and engages the power of MindBody healing.
How Can Hypnosis Help Tummy Troubles?
Hypnosis can enhance:
Relaxation and stress management leading to more normal digestion
Pain Management
Breaking the "Fear-Tension-Pain" cycle
Reduction of anxiety and depression
Creative visualisation for health and healing
Exploration and clearing underlying emotions and trauma
What's Included in this Program?
This is an 8 Week Program of daily hypnosis sessions available via downloadable audios including
Affirmations
Specific IBS Hypnosis
Creative Visualisation for Healing
Audios for Sleep
Pain Management
Stress Management
Subliminal Affirmations
Who Is Teaching This Program?
Alison Burton is an Occupational Therapist and one of Melbourne's leading Clinical Hypnotherapists. She's worked very successfully with hundreds of clients just like you over the past 20 years. Alison offers a leading edge, evidence based program to help you improve your gut function and regain your quality of life.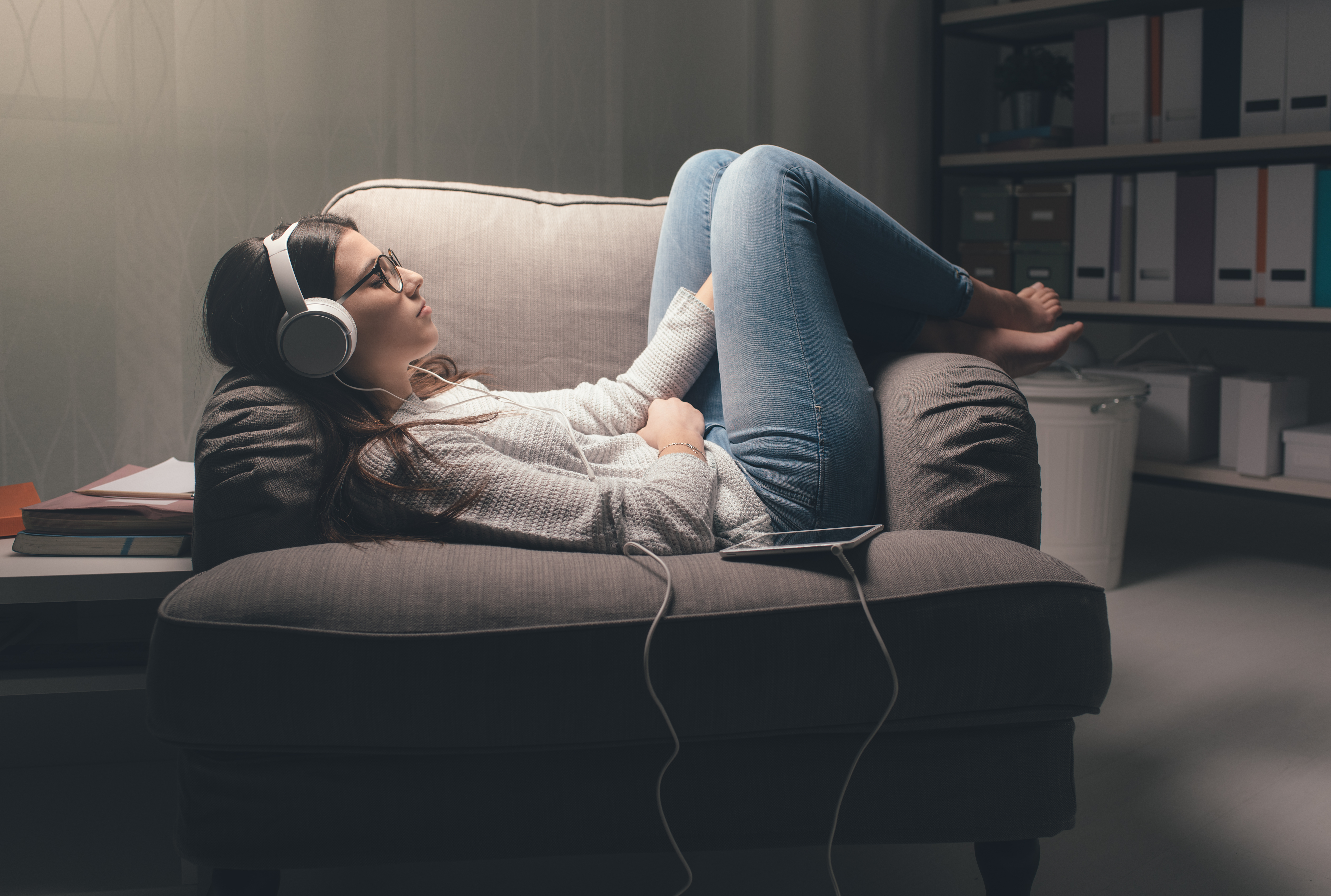 What People Are Saying....
"Functional gastrointestinal disorders (FGID) are a whole group of problems that relate to disturbances of how the gut actually functions – without there being any inflammation, ulcers, cancers and so on. Symptoms commonly experienced include bloating, distension, abdominal pain and discomfort, altered bowel habits, tiredness, and 'dyspepsia' or 'indigestion'. Irritable bowel syndrome (IBS) is a major one of these disorders. They affect at least 1 in 5 people to some extent.
The primary problem lies with the nervous system of the gut (enteric nervous system). This is a complex system that senses what is going on in the bowel (and lets the brain know), and dictates how fast food moves through the bowel, how much mixing occurs, and how often you open your bowels. In people with FGID, the enteric nervous system is oversensitive or disordered in other ways.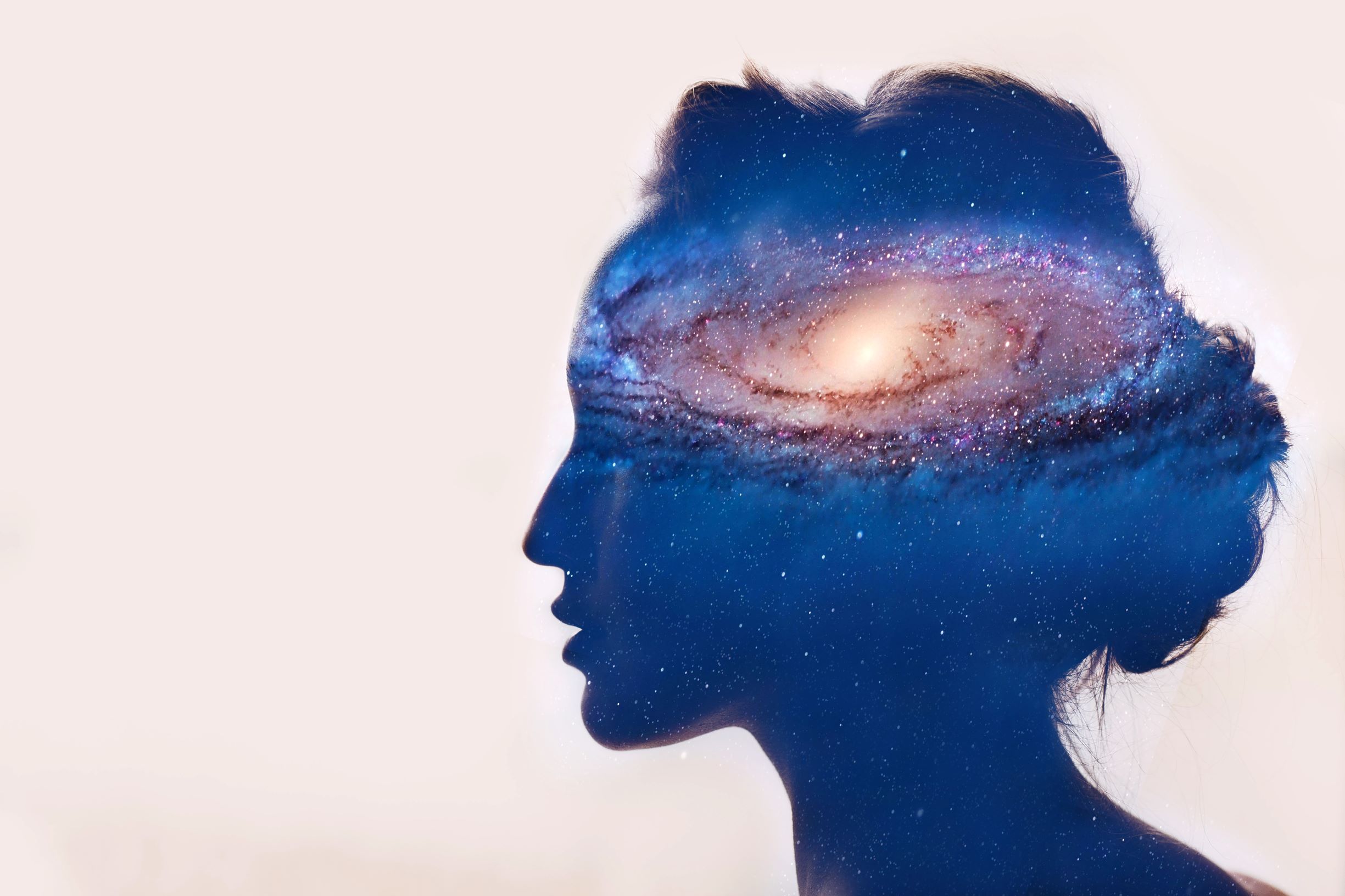 We do not have easy ways of fixing this; sometimes, drugs have benefit, but we usually try to reduce the stimulation of the enteric nervous system by dietary changes. Another way of affecting the enteric nervous system is by changing how it is being stimulated by nerves that come from the brain and spinal cord. This may involve the use of relaxation techniques, psychological therapies or medication.
Hypnotherapy has effects on both the sensitivity of the enteric nervous system and on the brain's influence over it. Hypnotherapy has been subject to extensive study, particularly in the UK, and this has clearly shown a substantial and lasting benefit in many sufferers of IBS or other FGID. As a Gastroenterologist, I have seen many of my patients benefit from hypnotherapy. It has now become an important therapeutic tool in our approach to helping people with FGID."
Peter Gibson
Professor of Medicine and Director of Gastroenterology, Eastern Health, Victoria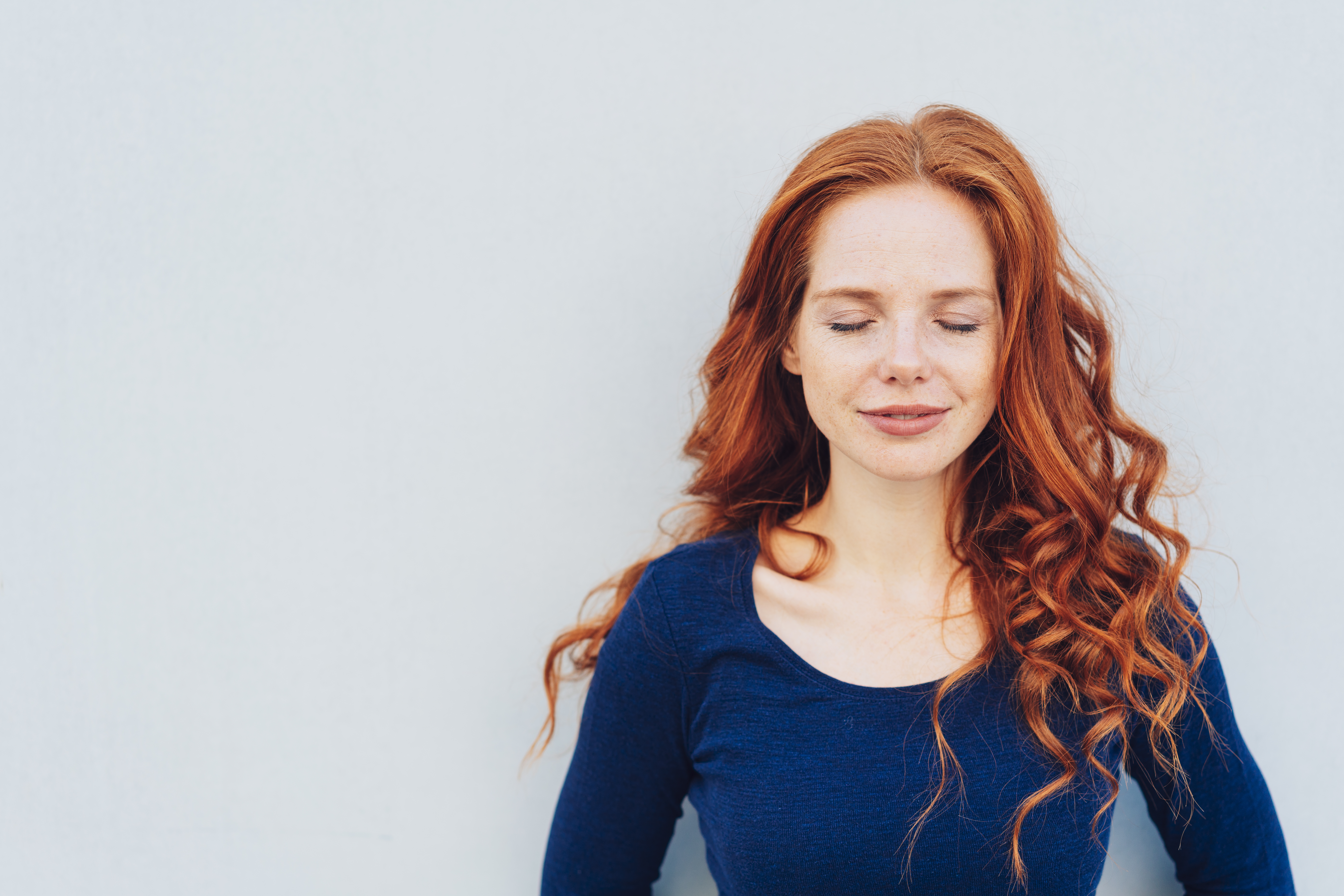 "General Practitioners, specialists, tests, medication, diet & natural remedies only provided temporary relief to my ongoing IBS symptoms. I turned to Hypnotherapy as a last resort and after my first treatment experienced dramatic improvements in my daily symptoms. Alison enabled me to identify key incidents in my life which were triggering my IBS symptoms. I would highly recommend Hypnotherapy as a fantastic tool for anyone suffering with IBS or any other gut issues that may be impinging on their daily life. I now feel as though I have regained control of my mind and body and cannot thank Alison enough for helping me achieve this." Emily S.
Explore Our Other Courses
Take a look at the other courses we have to offer at Awakening Light School.
Check your inbox to confirm your subscription