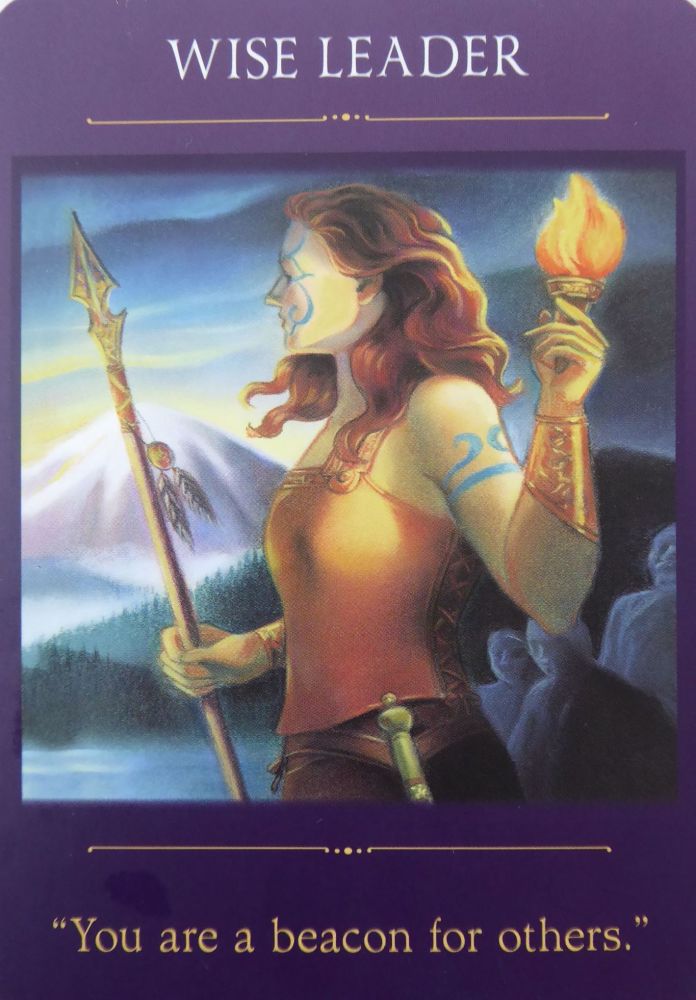 Are you ready to explore and embrace your inner wisdom and allow it to guide your life?
Are you concerned about the future of humanity and the planet? 
Are you looking for a community that will support you to step into your power and challenge the status quo?  
If so, then you're warmly invited to our next... 
Awakening Wisdom Leadership Webinar 
Register Below for Instant Access
Cost is just $11 AUD
If you've had enough of the stress, fear and negativity on the planet right now, and you're over feeling restricted and disempowered, then you'll love this inspiring and uplifting event.  
Never before in our lifetime has the call been louder, or more needed, to respond to the global challenges of our time with love, light and optimism.
And never before has it been so important for us personally to connect to our own inner truth. At the same time, the world is in desperate need of strong, wise, compassionate, and awakened leaders. That's what the Awakening Wisdom Leadership journey is about.
Join Pascale Seiler and myself for this Awakening Wisdom Leadership Webinar and begin to explore you're own inner genius and connect with its incredible wisdom.  
We would be so excited to have you join us this week. Register below and let's create magic together. Or if you're ready to sign up for our Awakening Wisdom Leadership Program you sign up below,  
with Love, Light and Blessings,
Alison Burton and Pascale Seiler
Simply Natural Therapies
03 9842 7033
Want to learn more about Wisdom Leadership?
Sign up to receive our regular newsletter here: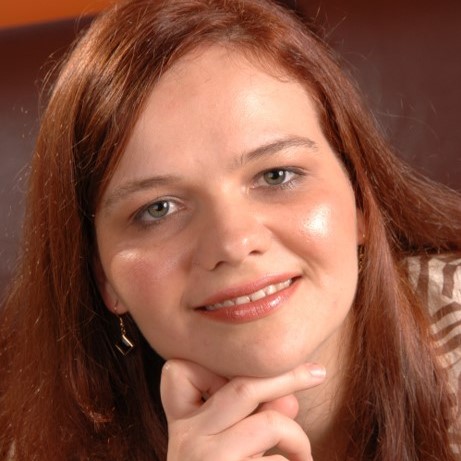 Pascale is the founder and director of Intuity World, Asia's 1st Business that is committed to bringing inner wisdom to modern living for real-world success. 
She is a renowned Intuitive Transformational Light Coach, Fast Track & Serenity Vibrational Healer, Trainer, Author and Radio Host. She possesses the unique gift to tap into people's lives through creating a direct channel with your higher wisdom that allows for miracles and transformations to occur. She literally blows the lid or wow's the pants off what's possible in her clients' lives. They are forever altered and deeply transformed in her sessions.
She has had the profound privilege of working with clients from all over the world Switzerland, UK, Austria, Singapore, Australia, US, Canada, Hong Kong and South Africa causing one remarkable breakthrough after another in her clients' lives. 
Born and having grown up in Hong Kong, Pascale blends the passion of the West with the loving wisdom of the East, which allows her to embrace her complete wholeness. She believes that what sets her apart is embracing all parts of who she is allowing others to do the same.
She has a laser-like ability to channel the messages from the divine with the perfect dose of love, ruthless compassion and light. Your life will transform in a minute in her presence and she will give you new openings for your life that you never deemed were possible.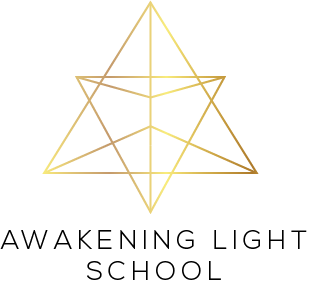 Awakening Light School is the home of burgeoning light consciousness, the space and place where people come to embody their light wisdom, higher self and knowledge to be able to radiate their true magnificent essence and true light calling for this planet.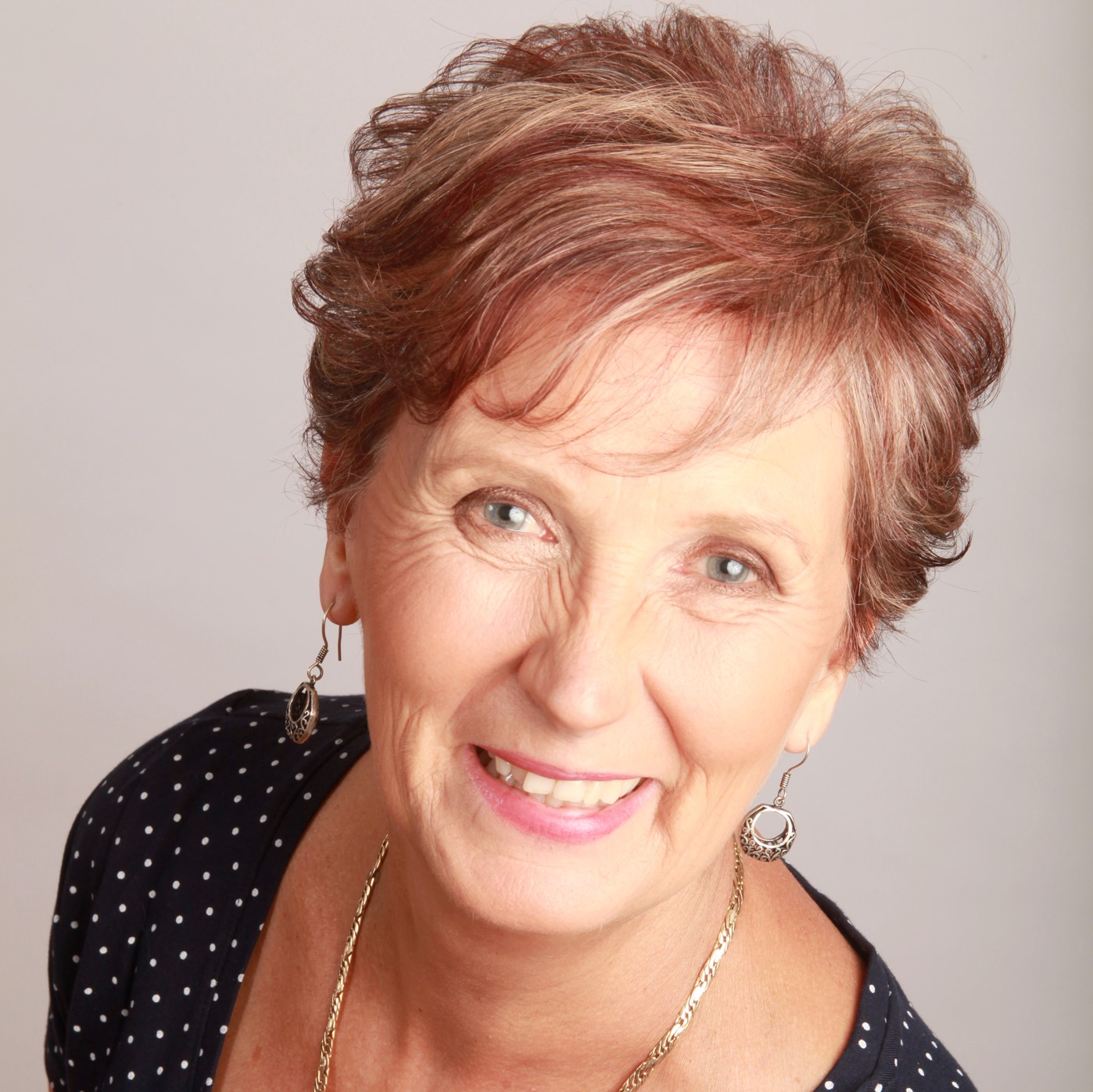 As a Clinical Hypnotherapist and Occupational Therapist, Alison works one on one with motivated clients to transform the old conditioning and limiting beliefs that are keeping them trapped, disempowered and unhappy. 
Through helping you access the deeper part of your mind and shift your perception you can manage life's event with resilience and optimism. 
Alison has a keen interest in all aspects of natural health and wellbeing, energy medicine, human consciousness and bringing common sense back to health care.  
Alison specialises in stress, anxiety and pain management and is very experienced in treating Irritable Bowel Syndrome with Hypnosis. She is a sought after public speaker and has appeared on ABC National Radio, SBS Radio, Foxtel's "Living Life Now" and "The Healer's Way". She has also featured in The Age, Herald Sun, Insight Magazine and local news media.
As a business owner, practitioner and coach she is also deeply passionate about providing support to other natural health practitioners who also strive to empower their clients.
To do this she provides, wisdom, experience, practical tools, systems and strategies to ensure you can create a strong and sustainable business, a balanced and joyful life, and have a powerful impact on elevating the consciousness of your community and the world as a whole. 
Available in days

days after you enroll

Welcome to Awakening Wisdom Leadership Intro Webinar
Awakening Wisdom Leadership 12 Month Program
If you're ready to jump in, dive deep and play full on then follow your heart and soul and sign up now to our 12 Month Program Commencing in April 2021