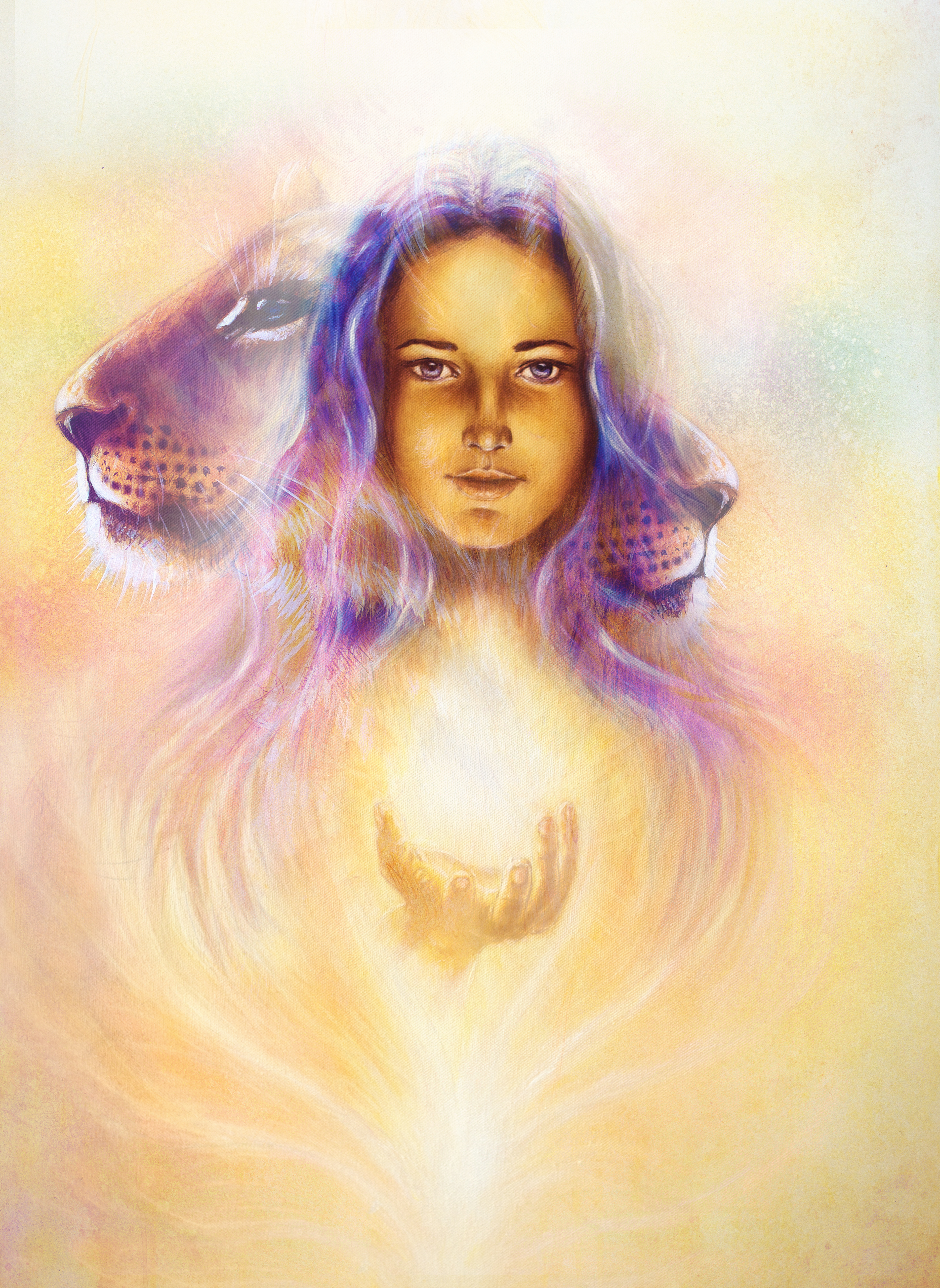 Awakening Wisdom Leadership
Never before in our lifetime has the call been louder, or more needed, to respond to the global challenges of our time with love, light and optimism.
And never before has it been so important for the world to have strong, wise, compassionate, and awakened leaders. That's what the Wisdom Leadership journey is about.
Let's take this leap of faith together and let our higher wisdom pave the way forward for us to rise and shine. The world needs us all to listen to our inner heart's calling and together be supported to create whatever we came here to do.
Together we are creating a New Earth with you as a wise heart-centered leader. We warmly invite you to join us as we create profound, positive and permanent shifts within ourselves, and consequently, the world around us. We promise this will be a divinely magical and beautiful journey that will create lifelong changes and you'll be fully supported, guided, and challenged along the way.
We would be so excited to welcome you on this journey if you feel the call
Awakening Wisdom Leadership Course
Wisdom Leadership is a divine calling for you to awaken the light and leadership of your soul with the intention of awakening the light and leadership within the soul of others.
In case you're asking yourself, "Do I have the ability to do this?" we're here today to say, "You absolutely do, and that's the reason you're reading these words".
Wisdom Leadership is an awakening of your bountiful, boundary-less, and blissful 'I Am God/Infinite Self.'
We are at that pivotal and pinnacle turning point in our human evolution where the human consciousness of our planet is calling forth for all of us to rise. And rise we shall.
For those reading this today, you have an additional part to play in the rise and progress of consciousness, as, on some level, you already accepted the call to be part of the tribe that is here to awaken and elevate the human race.
Today Alison and Pascale are inviting you into this divine initiation to answer the Wisdom Leadership call that I'm sure you've been feeling for some time now, and maybe you didn't realize what this calling was and/or where and how to take part.
Well, here we are.
This is about you playing your part in awakening the human species through activating your own unique gifts and talents. We cannot, I repeat, cannot awaken our human evolutionary species individually, it takes all of us awakening, releasing the places we feel separation, pain, and isolation to step into and activate our bigger calling.
It's going to take all of us embodying our inner wise leader and claiming our rightful place within our Wisdom Leadership tribe to collectively progress and move human evolution forwards.
We're assembling at this very important turning point to do the soul work we are called to do, in fact, it was part of our soul's evolutionary blueprint for our DNA to activate and unfold at this precise moment in history. Internally this is what your soul has been calling for right now.
Why, you might say?
When our sacred consciousness is expressed through us, this, in turn, creates a chain reaction and a ripple of enlightened consciousness to occur. To be able to smoothly transition from the 3D universes to the 5D it's going to take new activation and invocation downloads that are wanted and needed to midwife this new reality.
To do this we must learn to embody both the masculine and the feminine consciousness models, tapping into specific frequencies of enlightenment as they offer true gateways and portals to embodying the qualities we need for this New Earth. Qualities such as humility, compassion, vulnerability, unconditional love, unconditional service, unity, peace, grace, and holy divinity.
These are now the all-important sacred seeds to be birthed and nurtured within you at this time as these also hold the seeds of spiritual success, manifestation, and the laws of empowerment in the New Earth to allow for greater, ease, flow, and divine synchronicity and divine serendipity to occur within all of our lives.
In addition, Pascale and Alison will also be teaching you how to marry and embody qualities from the holy grail of our spiritual practice that underpins Wisdom Leadership and they are faith, devotion, trust, deep listening to the divine spark of intuition and allowing the flourishing of your inner wisdom.
Lastly, we will also awaken the god and goddess qualities and archetypes of holding space, allowing, harnessing the sacred god and goddess qualities to manifest abundance, deeper spiritual alignment, and deeper reverence and spiritual harmony with the inner leader you were born to be.
This will be a reverent, holy, divine, and light experience and awakening.
The intention is to birth leaders who are ready to tackle the life-altering crises and problems our world is facing. And the leadership crises and/or problems that your heart and soul feel called and ready to support and to step up and take action around.
This could be around injustice, greed, political imbalance, corruption, female or male victimization, indoctrination, discrimination, poverty, climate conservation, or any kind of activism. These are just a few of the places and areas you may feel called to serve in, make a difference, take action, and step up and lead from.
Either way, the world needs you to assemble and take your rightful "Wisdom Leadership" place wherever it calls to you right now, and to do that it's going to be pivotal to assemble and integrate into your own Wisdom Leadership position first.
It is for this reason when we tuned into what type of offering this wanted to be, it came through very strongly and clearly that it needs to be a 12 month committed monthly offering which allows for longevity, commitment, and embodiment of the spiritual practices being offered to truly step into your own unique expression of your Wise Leader.
Included in this offering are:
2 Group 90 minute Zoom Teaching/Coaching Sessions each month
A Wisdom and Leadership Blueprint PDF on each monthly topic
An Audio on the monthly Wisdom Leadership Topic for you to embody, download, and use as you incorporate your monthly resets and realignments into your Wisdom Leadership mastery.
An opportunity to connect, engage, and ask questions in our dedicated Facebook group.
Powerful guided meditations to create lasting change
The fortnightly group coaching calls with Alison and Pascale will take a "Principle of an Embodiment" each month and allow us to practice in real-time how to truly embody that principle, and hear where you're getting stuck.
There will be an opportunity to share where you may have challenges, and opportunities for real-time coaching with individuals in the session for stratospheric breakthroughs for all of us.
You'll be part of a private Wisdom Leadership Accountability Facebook Group where we will be sharing updated new content, wisdom leader tips, and strategies to apply for each month to ensure you're receiving the results and the outcomes that are needed. We'll also connect you with a wisdom and leadership accountability buddy to support you both throughout the duration of the course.
We warmly invite you to take part in this first-ever cohort of
Wisdom Leadership – Pioneering a New Frontier
Registrations are now open.
We really look forward to seeing you there.
The Fee for the 12-month course is $288 per month. 
If you're ready for change click on the link now to register. 
Or if you'd like to get a taste of our work then why not take a look at our recent 2 hour Awakening Wise Leader Intro Webinar for just $11
We promise you, your soul is longing for this,
Much love and light,
Pascale and Alison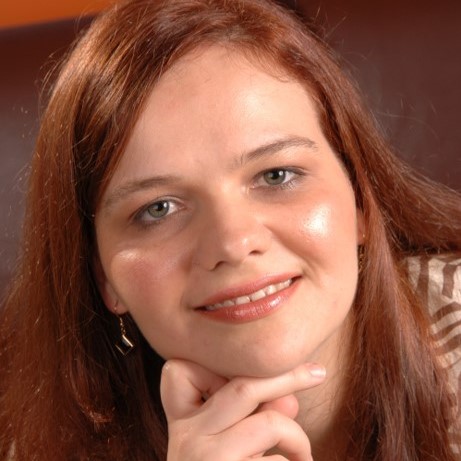 Pascale Seiler
Pascale Seiler is the founder and director of Intuity World, Asia's 1st Business that is committed to bringing inner wisdom to modern living for real-world success.
She is a renowned Intuitive Transformational Light Coach, Fast Track & Serenity Vibrational Healer, Trainer, Author and Radio Host. She possesses the unique gift to tap into people's lives through creating a direct channel with your higher wisdom that allows for miracles and transformations to occur. She literally blows the lid or wow's the pants off what's possible in her clients' lives. They are forever altered and deeply transformed in her sessions.
She has had the profound privilege of working with clients from all over the world Switzerland, UK, Austria, Singapore, Australia, US, Canada, Hong Kong and South Africa causing one remarkable breakthrough after another in her clients' lives.
She will guide you to unlock the miraculous in all areas on your life whether it be financial abundance, relationships, your career and purpose she will shine a heavenly light on it all.
Born and having grown up in Hong Kong, Pascale blends the passion of the West with the loving wisdom of the East, which allows her to embrace her complete wholeness. She believes that what sets her apart is embracing all parts of who she is allowing others to do the same.
She has a laser-like ability to channel the messages from the divine with the perfect dose of love, ruthless compassion and light. Your life will transform in a minute in her presence and she will give you new openings for your life that you never deemed were possible.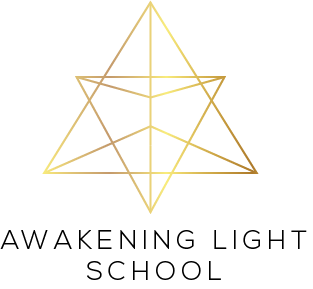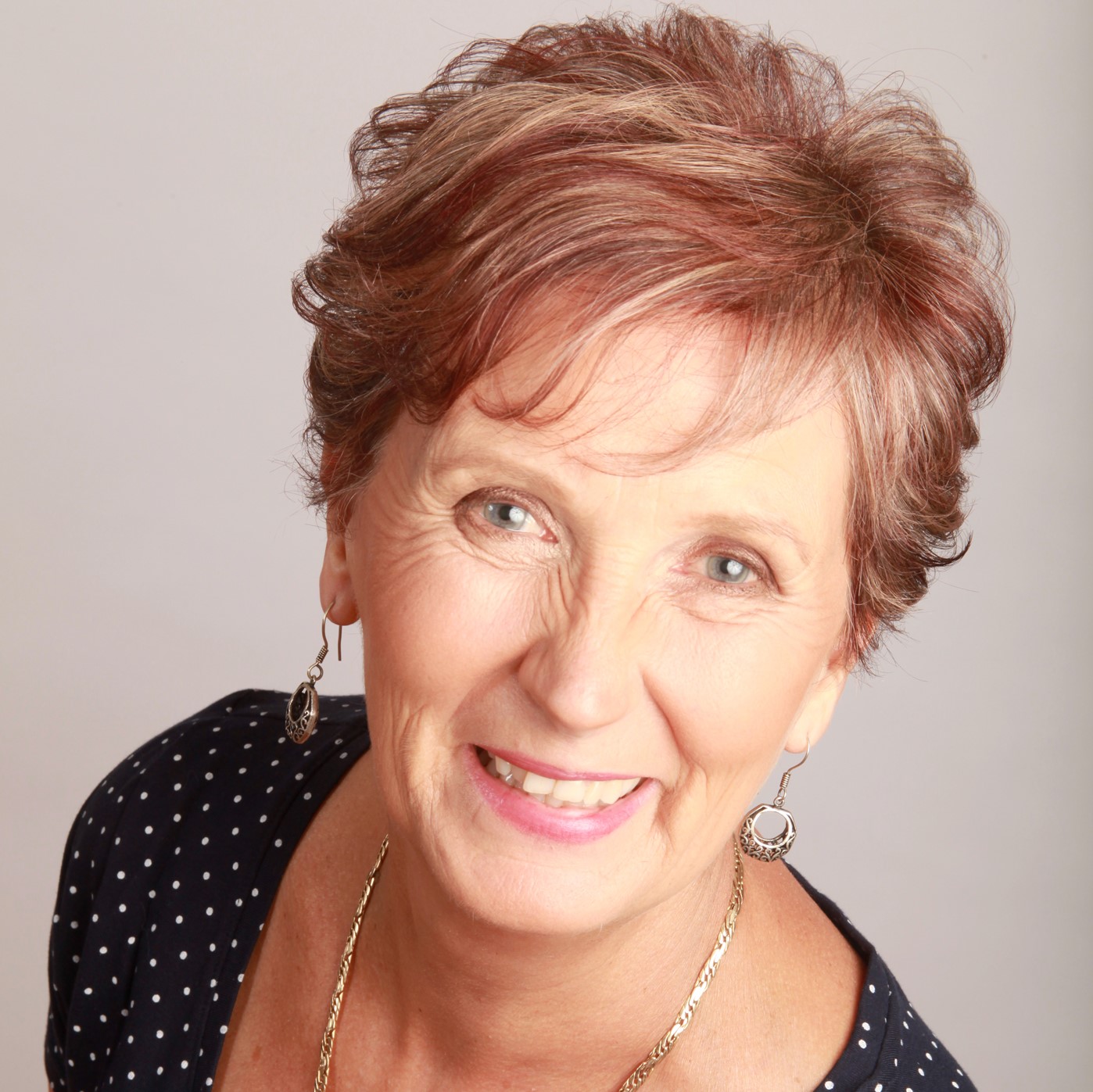 Alison Burton
As a Clinical Hypnotherapist and Occupational Therapist, Alison works one on one with motivated clients to transform the old conditioning and limiting beliefs that are keeping them trapped, disempowered and unhappy.
Through helping you access the deeper part of your mind and shift your perception you can manage life's event with resilience and optimism.
Alison has a keen interest in all aspects of natural health and wellbeing, energy medicine, human consciousness and bringing common sense back to health care.
Alison specialises in stress, anxiety and pain management and is very experienced in treating Irritable Bowel Syndrome with Hypnosis. She is a sought after public speaker and has appeared on ABC National Radio, SBS Radio, Foxtel's "Living Life Now" and "The Healer's Way". She has also featured in The Age, Herald Sun, Insight Magazine and local news media.
As a business owner, practitioner and coach she is also deeply passionate about providing support to other natural health practitioners who also strive to empower their clients.
To do this she provides, wisdom, experience, practical tools, systems and strategies to ensure you can create a strong and sustainable business, a balanced and joyful life, and have a powerful impact on elevating the consciousness of your community and the world as a whole.
FAQs
Why is the Program 12 months?
It's 12 month because for true embodiment to take place and for it to acculturate as the new norm, it takes mastery and practice.
You'll be embodying it in specific practices over the course of 12 months for this to become the new embodiment of who you are, an Awakened Wise Leader both for yourself, individually within your personal communities and the place and stand you desire to embody and take on this in the world at large.
• Why are there 2 sessions in a month?
It's the perfect balance of applying it to your life allowing you to be on the court in what you're creating in your life.
And then with the perfect opportunities to have a call where your feeling stopped, stuck or unsure how to approach things from this new space, hear from how other participants are creating things to give yourself additional new breakthroughs and "ahas".
It's the perfect touch base and opportunity to also get personal coaching from either Pascale and/or Alison on these areas so you can get back on the Wisdom Leadership playground of possibilities within your life.
How is this facebook community different from every other group?
It's a sacred place for people to be witnessed, seen and heard. For people to share what they are up to creating and for that to receive amplified collective witnessing from loving tribe members who are working the same path as yourself.
It's truly a place you call home to share the fullness of who you are, what your wanting to realize fully in your life and a place to ask questions, ask for support and be witnessed in all of your splendour and magnificence.
What will I expect after 12 months with the program?
What you can expect after this program is truly the skies the limit.
An Awakened heart and mind, a clarity of purpose of why you're here and what your place in that purpose is, be it individually and collectively.
You'll awaken, allow and receive yourself as the leader you were born to be free from old outdated, traditional and expired notions of what a leader is as you'll model and create your own inspired version of what that feels like that inspires and lights you up.
You'll have a clarity of purpose and message of who you are, what your truth is, where you want to go in your life whether as a vocation, a calling, a business or a new burgeoning career.
You'll come out awakened to the power and possibility of who you truly are, come alive with true superhero and supernatural talents and gifts which you'll be able to birth and use to transform you life and the lives of so many others.
You'll be able to revolutionize the way your life looks, you'll be able to harness and conjure up magical opportunities for yourself you never deemed possible.
You'll be able to manifest and create a new floodgate of wealthy abundant opportunities that you would never be able to conceive from the level of your mind.
And ultimately you'll become the creator of your own unique vibration and flow that emanates out into the world that magnetizes everything to you relaxing struggle, difficulty and sacrifice of the past as you'll be living in tune with your own unique values and ways of being that you truly are.
What support will I be given?
You will have access to being able to receive support through our private Facebook group so that any inherent blocks and challenges can be dealt with as soon as possible and you can get back into enlivening creation mode.
You will be able to come and ask pressing questions you may have on the coaching calls and we will set aside time on the coaching calls to answer questions that you have where you're needing direct and empowered support.
You will be supported and we will keep a close eye on this to ensure you're receiving the utmost level of care and support.
We will be looking to see the ways we can uplevel the care and support on an ongoing basis.