We offer a range of powerful courses to support your journey to health, happiness, wellbeing, and the expansion of your consciousness.
Awakening Light School is the home of burgeoning light consciousness, the space and place where people come to embody their light wisdom, higher self and knowledge to be able to radiate their true magnificent essence and true light calling for this planet.
The courses and education we offer are one of a kind, cutting edge and revolutionary as the education will speak through to your soul and heart, awakening the most highest and wisest parts of you in the process and as a result your life entirely shifts.
Awakening Light School is a movement for the light souls beckoning this earth to realize a new future, one that is bigger and brighter than we can all possibly imagine and yet is beckoning and calling forth to be realized from the level of all of our awakening light souls.
Our individual soul feels this and so do we as a collective, this is the modern day re-visioning of Harry Potter for the awakening adult light souls of this planet connecting with the true essence of who they are here to be.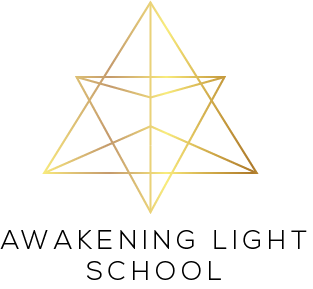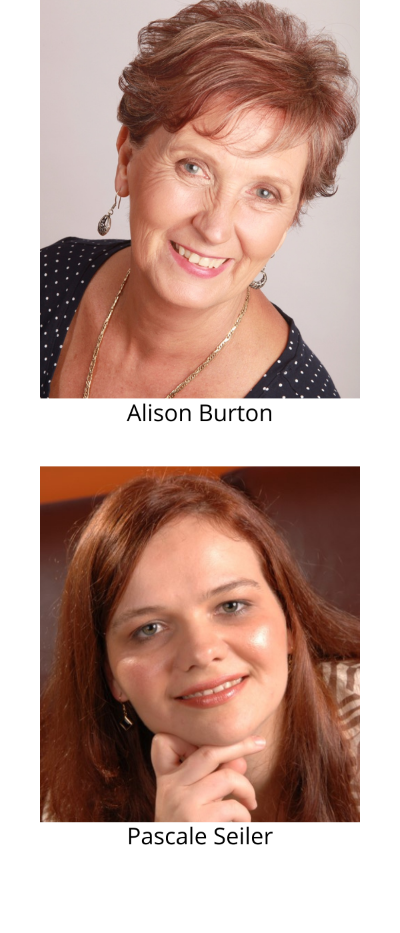 Alison Burton is an Occupational Therapist and Clinical Hypnotherapist. She's worked in the natural health world for the past 25 years and is continually looking for ways to empower people to take charge of their own emotional health and well-being.
Alison has studied and experienced a huge range of energy healing techniques and has worked extensively in the field of MindBody Medicine. Alison's dream is to raise the consciousness of the planet, elevating humanity one person at a time. She has enormous wisdom to share and is a gifted teacher.
Alison's the co-founder of Awakening Light School and the owner of Simply Natural Therapies. She runs a busy practice in Melbourne, Australia and offers online courses and consultations.
Pascale Seiler is the founder and director of Intuity World, Asia's 1st Business that is committed to bringing inner wisdom and awakening change for real-world success and real world solutions. She is a renowned Intuitive Transformational Light Coach, Fast Track & Serenity Vibrational Healer, Trainer, Author and Radio Host. She will guide you to unlock the miraculous in all areas on your life whether it be financial abundance, relationships, your career and purpose she will shine a heavenly light on it all.
Born and having grown up in Hong Kong, Pascale blends the passion of the West with the loving wisdom of the East, which allows her to embrace her complete wholeness. She believes that what sets her apart is embracing all parts of who she is allowing others to do the same.
She has a laser-like ability to channel the messages from the divine with the perfect dose of love, ruthless compassion and light. Your life will transform in a minute in her presence and she will give you new openings for your life that you never deemed were possible.